Wii GET!!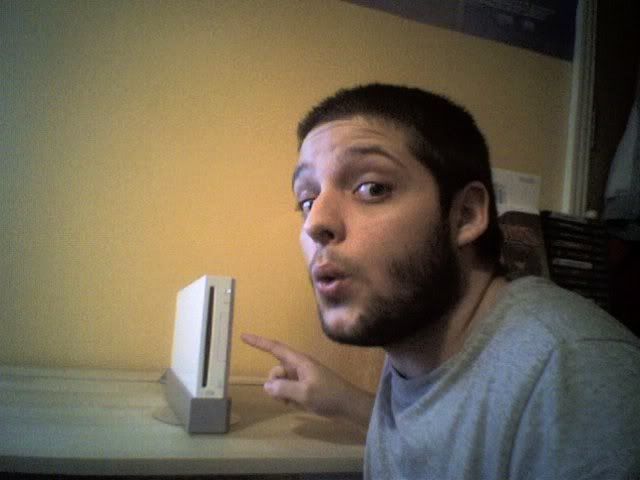 Yep, I FINALLY got my Wii. Got called up 15 minutes before Currys closed Friday night.
Been playing it non-stop since then. Seriously, 5am average bed time! It's bad but soooo good!! : ]
I'm going home to my parents house for the holidays this coming Tuesday. Don't expect any art posts till then! However, though I will be bringing my Wii home for the family to try out, I'm sure I'll be getting some art done too. My little brother is also into arting about so he'll probably kick my ass back into gear!
Till then, happy holidays everyone. I'll see you soon.
(Oh and if you want to exchange Wii codes, just message or email me)
Peace